ABOUT SARA
I am a one woman work crew. I have 10 plus years of cleaning experience. I specialize in small business/residential, Deep cleaning, and organization.
I have spent ample time learning the best methods to make your home shine, giving my clients the best local house cleaning services unmatched by anyone in the industry.
It is my goal to provide consistency, structure, integrity, and a true passion for the job that reflects in every home I clean.
I add a Royal Touch!
Local house cleaning services
Castillo Cleaning is a customer-focused business always aspiring to exceed the client's expectations with a personal touch and local knowledge.
The sole purpose of Castillo Cleaning is to provide Professional local house cleaning services,  understanding that your cleaning chores can fall to the bottom of your to-do list, but as a professional domestic cleaner, I leave homes spotless. So, FREE yourself and take a break while I put the rubber gloves on and clean your castle!
I also offer daily cleaning tips and FREE GIVEAWAYS.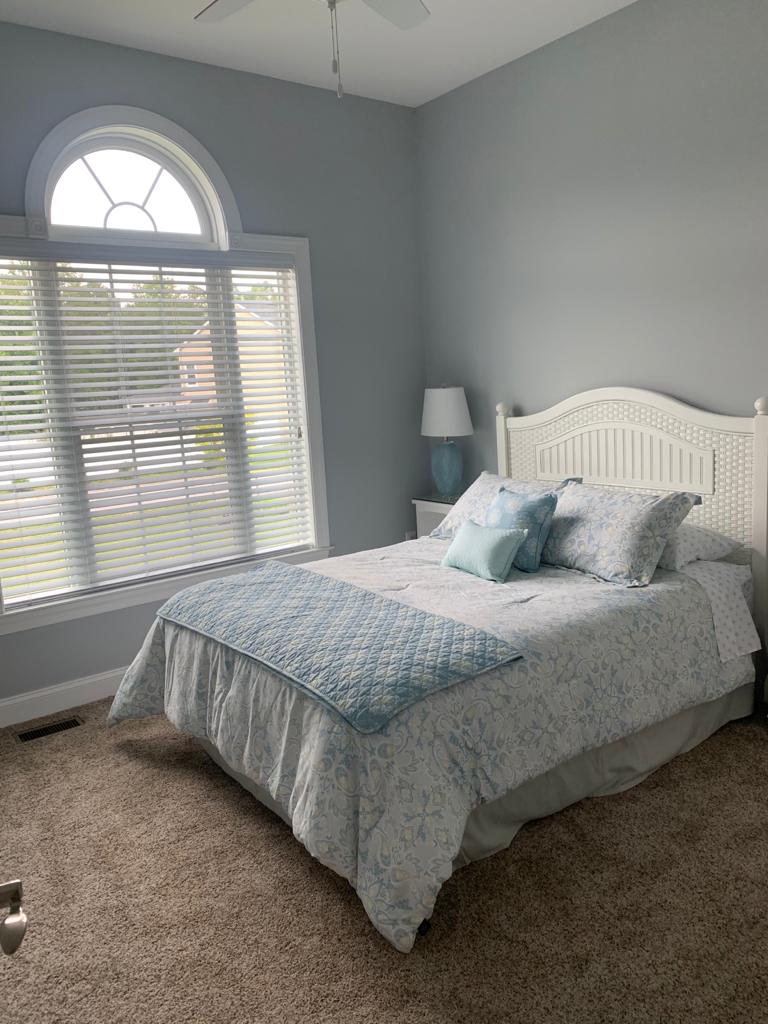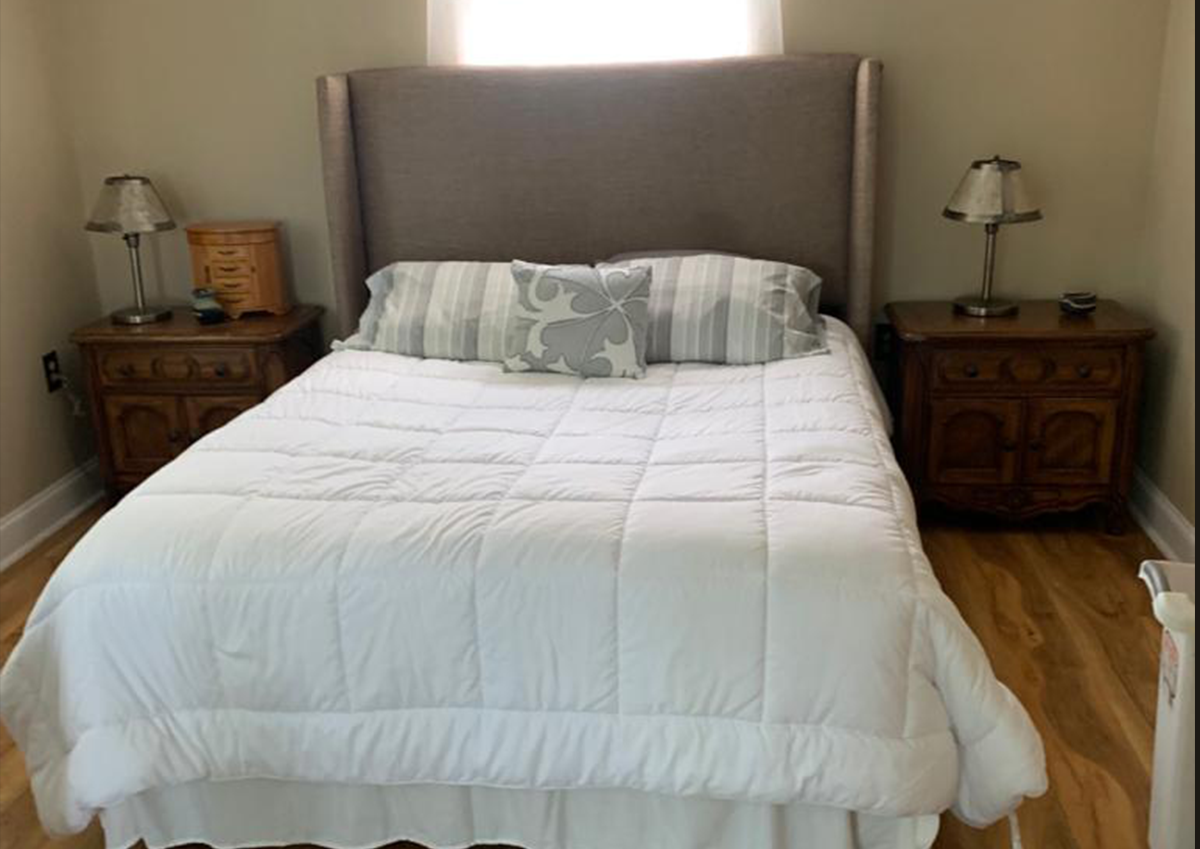 Regular house cleaning
My regular local house cleaning services gives you a professional clean on the days and times you would like.
Each week I give you peace of mind and ensure your desired routine is clearly established.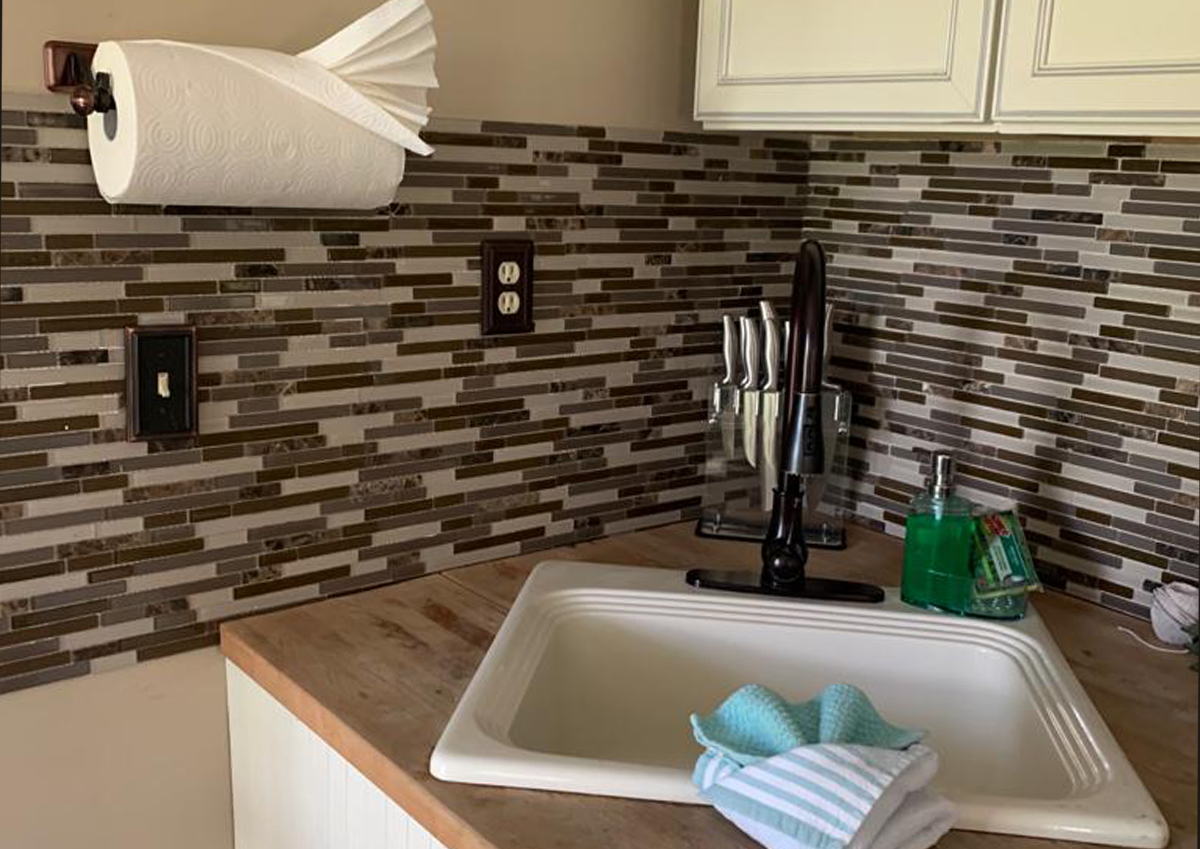 Initial Deep Clean
Begin your regular domestic cleaning contract with an initial deep clean to get you started.
From cleaning your kitchen and bathrooms to changing your bed linens, I go above and beyond to ensure my clients feel as comfortable as possible in their freshly cleaned homes.
My initial focused clean helps to bring the sparkle back to your home.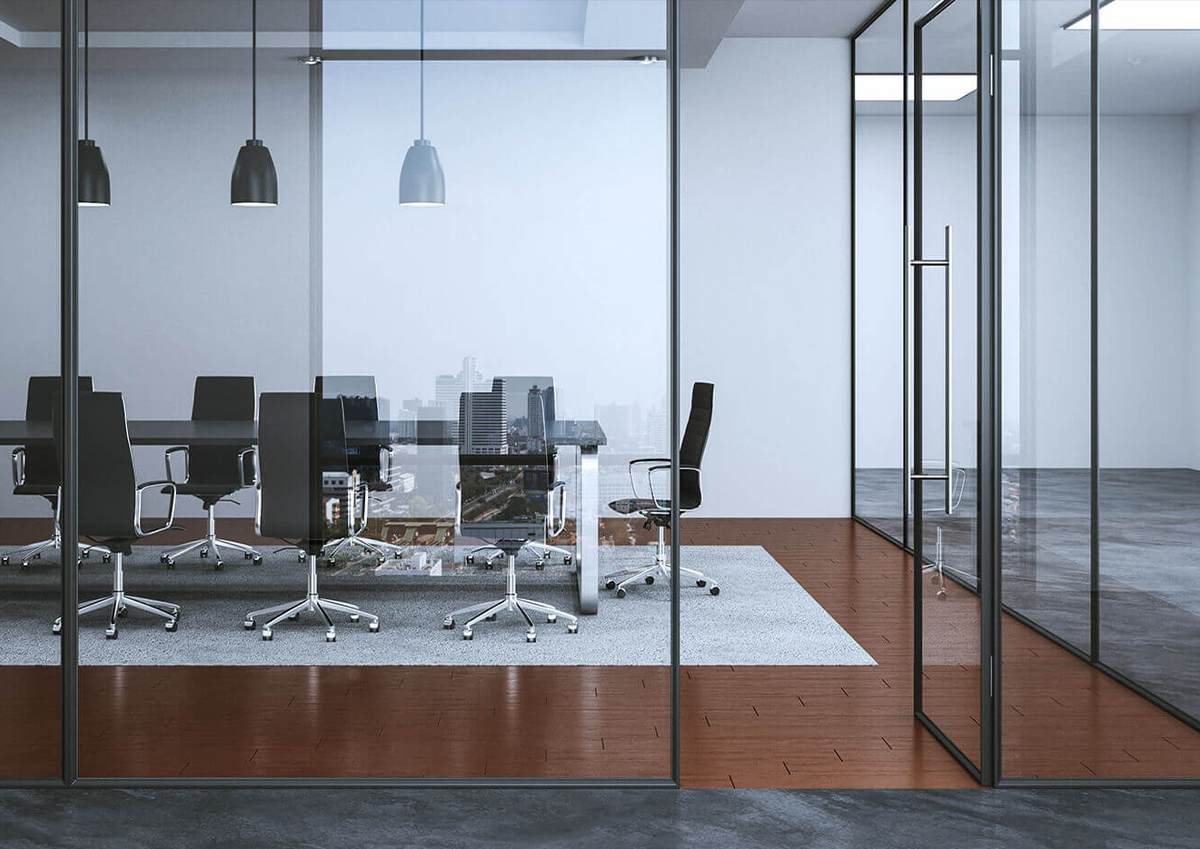 OFFICE CLEANING
I aim to create a sparkling environment for your working day.
Focusing on the areas that are important to you spotless desks, a professional reception area or just a general clean. 
I can help you keep your workspace hygienic, inviting and an appealing place to be.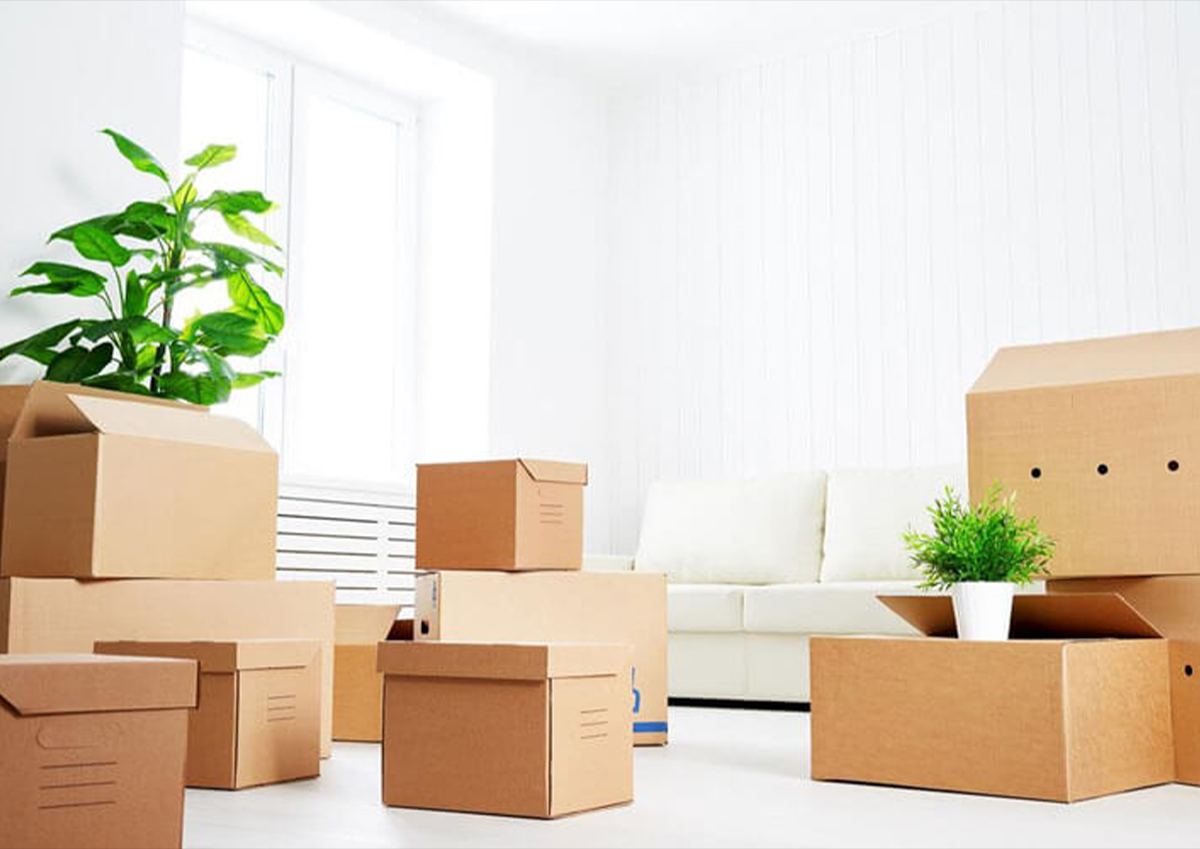 Move-in Cleaning
While you're busy wrapping up the packing at your old home, Castillo Cleaning can tackle your move-in cleaning. The best time to clean your new home is before your belongings have been moved in, allowing for the deepest clean and ensuring every inch of the house gets the attention it deserves.
My flexible cleaning options mean you can tell me exactly what you need done to be fully ready to move into your new home.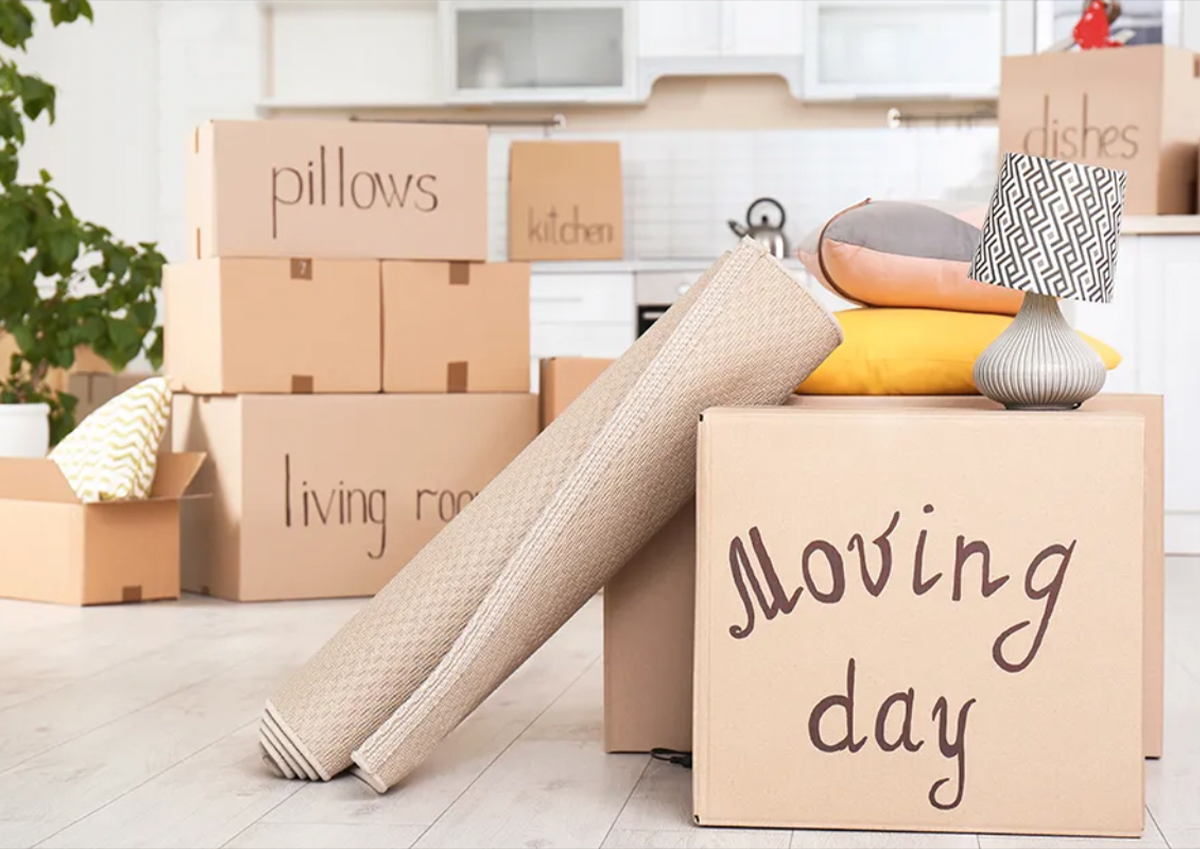 MOVE-OUT CLEANING
Now that the rooms are empty (or nearly empty), it's time to make your house or apartment look even better than it did when you first moved in.
Castillo Cleaning will take care of the move-out cleaning so you can focus on your move. Need help on the other side too? Give me a call.
I love Sara and her work!
I have always preferred to have independent help keep my house ship shape since they get to know my home and it's always the same person, vs large cleaning services which can dispatch different people each week.
For over ten years Sara has always been trustworthy, always prompt and always does a fantastic job helping me keep my home spotless!
I am very happy with Sara and the standard quality of her work, she makes my home look great each week, and I love the detail touch that she has.